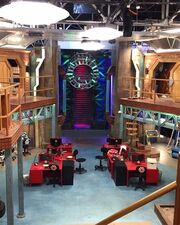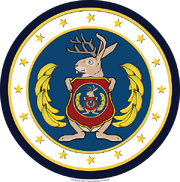 Odd Squad is an organization run by kids that investigates anything strange, weird, and especially odd. The agents who work at Odd Squad have the job of putting things right again.  
Since the beginning of time, and we're talking way back, Odd Squad has been fighting odd. There's no job too big, no job too small. At Odd Squad, they do it all. In their spare time they also like to draw pictures of themselves. 
Profile
Odd Squad's job is to fix every odd thing that happens. Odd Squad has many Precincts. However, the one that the show, Odd Squad, takes place in is run by Oprah and operates in Toronto, Ontario. In "First Day" it is revealed by Instructor O that it is officially named Precinct 13579.