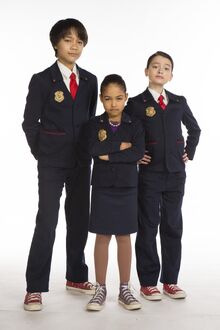 Hey there, welcome! My name is Peachstar Kratt, but I'm more known for having the nickname Seren. I'm an Administrator and Bureaucrat of the Odd Squad Wiki.
If you have a question, just shoot a message my way! I don't bite, I promise.
In this house we also stan Squidgy, the best and most huggable clay boi. No imitators.